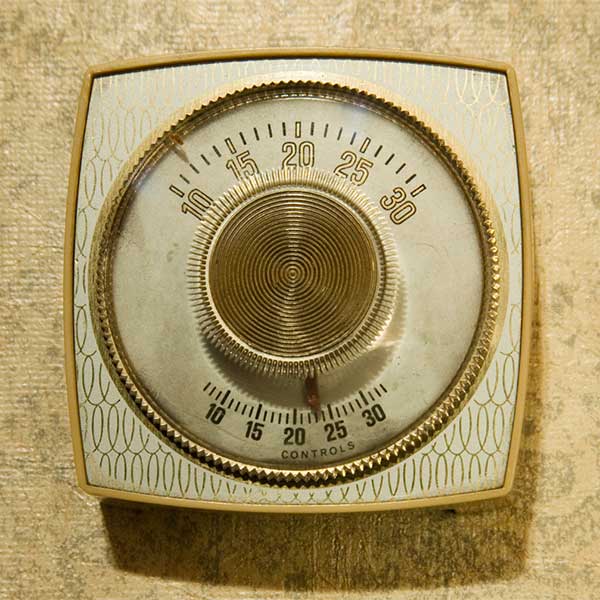 Dan Deckard — "My HVAC Story"
On December 15, 1978, my family moved to Charlotte, NC from Columbus, Ohio. We had friends in Charlotte and so my father decided this was the place for us with a little nudging from the Blizzard of 1977. I was 17 years old at the time, a junior, and so attended East Mecklenburg High School.
After graduation I attended Central Piedmont Community College in the HVAC program and attained "Associates in Applied Science". I landed my first job in 1984 performing maintenance and repair on residential HVAC systems. From 1984 through 1990 I worked in the residential side performing service and repair on Heating and Air conditioning systems. During that period I studied and passed The NC State Board of Examiners test and obtained a license to conduct business in the HVAC industry. Thus in 1990 I opened a service company and began performing maintenance, repair and installation in the residential Heating and Air Conditioning market.
For a number of years I worked with the goal of building a successful and profitable business but as life's journeys have taken me to summits and valleys I have come to realize that it is relationships that are the most important. Money and profits are important but they are temporary. The question for me is; how can I help you? How is your day? Is there anything I can do to help? Yes, my business is heating and air conditioning but our relationships are what matter most to me. With this goal in focus, my staff and I will apply our craft to the best of our abilities. We will provide you with great service and will care for more than just an appliance. Our motto is "Repair with Care" and that is our quest.
Sincerely,
Dan
Dan Deckard